Sold
0.22 Acre Residential Land in Atlanta, GA
Payment Options
Payment Note(s)
If you are interested in reserving this parcel, click "Reserve Now" button for any of the payment options. You will be redirected to our payment page to make the initial reservation payment.
Description
Attention Builders and Developers. Great Opportunity for Builders, Investors and Homeowners. Build your new home or build to sell.
Utilities are available at the street. The lot dimensions are 57′ wide x 174′ deep (approximately). Property lot is next to 2684 Oldknow Dr. Recent survey available.
Seller Financing available with $10,000 down payment. Loan amount $29,999. Monthly Payment $285.69. 11% interest, 30 Year Amortization.
Property Information
Parcel Number
14 -0207-0010-022-4
Address
OLDKNOW DR NW, ATLANTA, GA, 30318
Property Features
Purchase Information/Fees
$300
Document Fee
A additional fee of $300 to reserve the property is required to begin the purchase process. This is a non-refundable fee.
$200
Closing Fee
A additional fee of $200 to close on this property with the title company.
$25
Monthly Servicing Fee
For Seller Financing
Nearby Attractions/City
Atlanta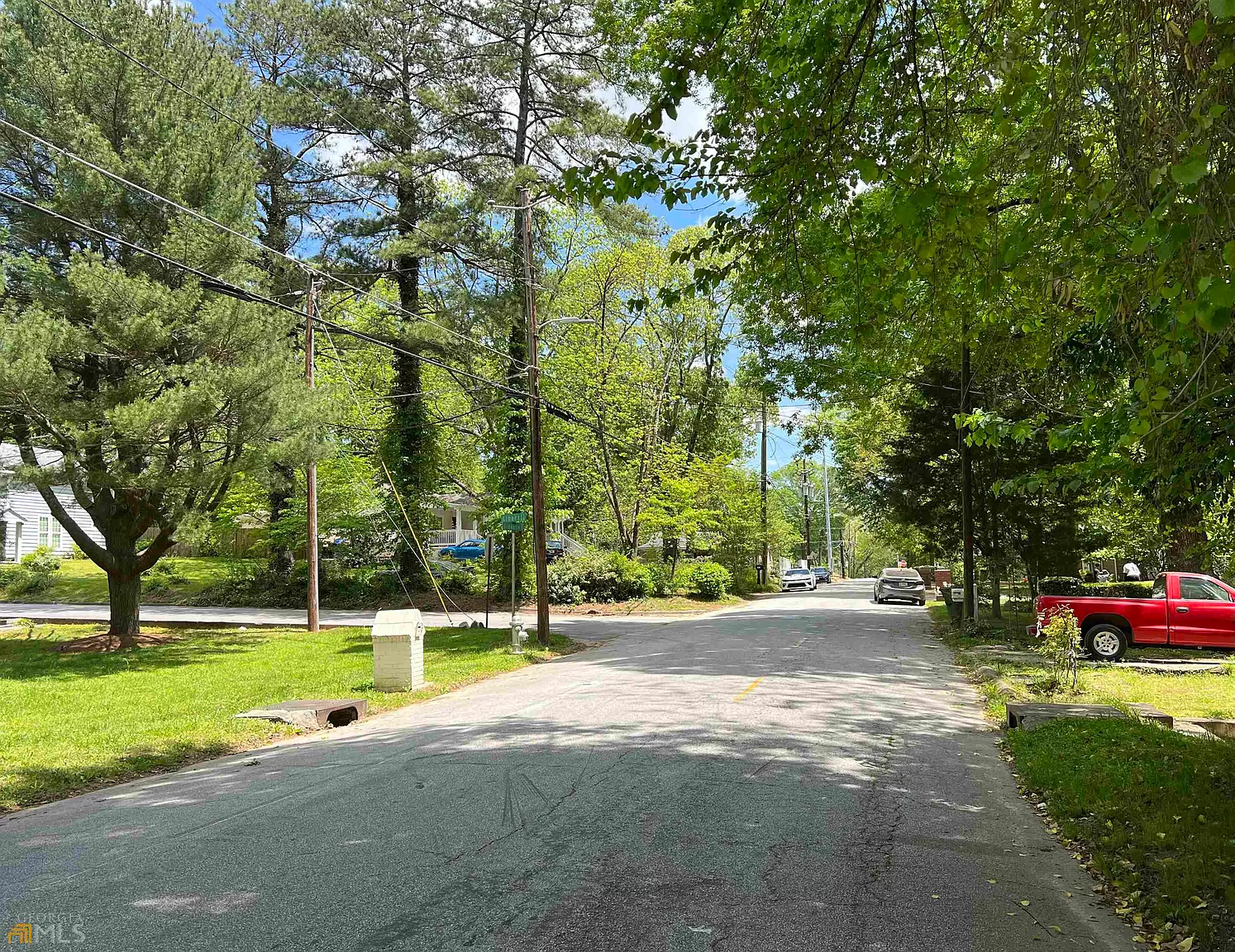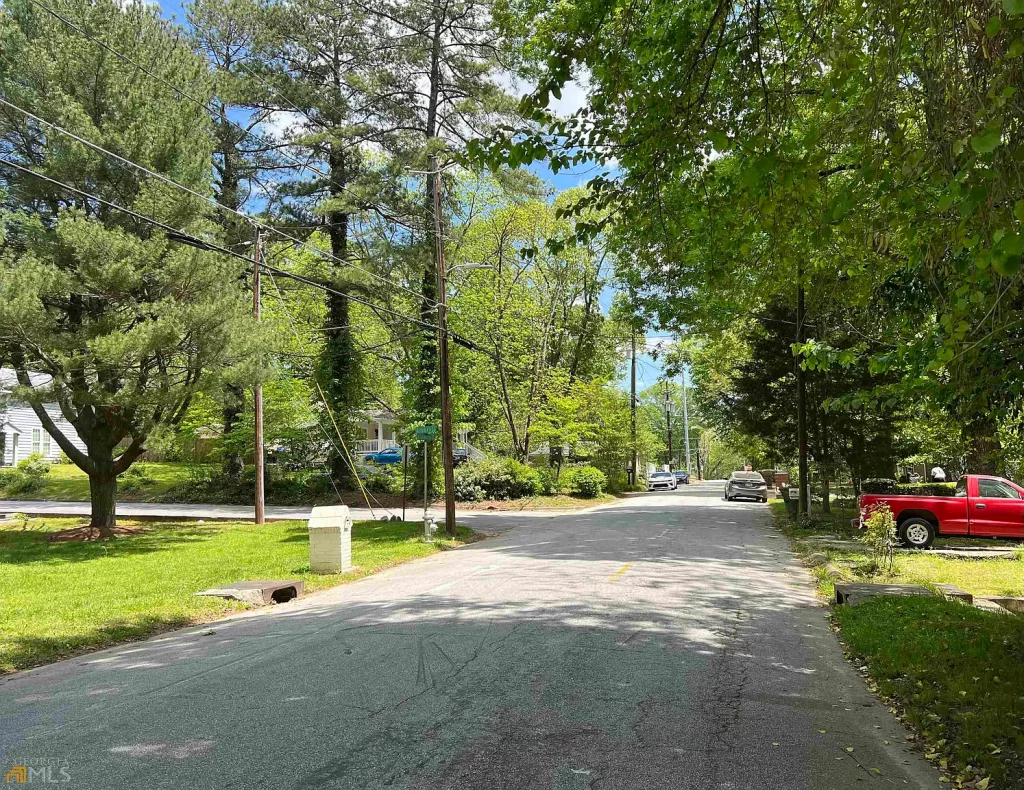 Notes